Special Class with Rabbi Jamie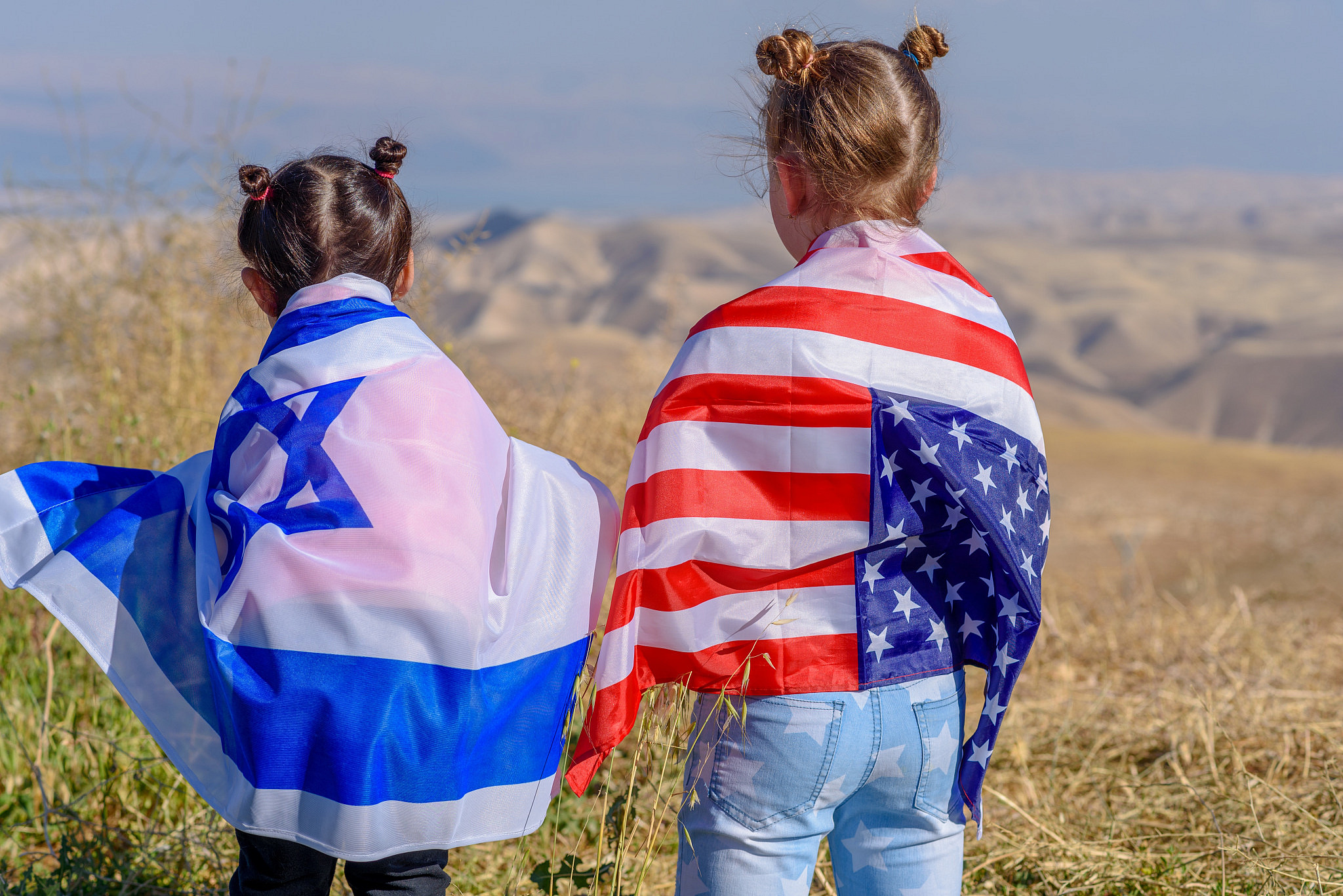 Special Class with Rabbi Jamie
iEngage:  Foundations for a New Relationship
Join Rabbi Jamie for Engaging Israel: Foundations for a New Relationship, an exploration of the significance of Israel for Jewish life.  Engaging Israel is a series of nine lectures and conversations with scholars from the Shalom Hartman Institute that responds to growing feelings of disenchantment and disinterest toward Israel among an ever-increasing number of Jews worldwide by creating a new narrative regarding the significance of Israel for Jewish life. Lecture and discussion participants include Rabbi Dr. Donniel Hartman, Dr. Tal Becker, Yossi Klein-Halevi, Rabbi Dr. Rachel Sabath Beit-Halachmi, Prof. Gil Troy and others.  This class will be taught online using the video modules followed by live, interactive group discussion.
Time:  Online, Wednesdays, 7:00 – 9:00pm
Dates:  10/6, 10/20, 11/3, 11/17, 12/1, 12/15, 1/5/22, 1/19/22, 2/2/22
Series Cost:  CPT members $90, General $180
Rabbi Jamie Hyams is the former Associate Director, West Coast of Shalom Hartman Institute of North America.  She currently serves as the Rabbi at Congregation P'nai Tikvah and as the Development Director for Hebrew Free Loan.  Jamie holds a BA in History from Lewis and Clark College, a BFA from California College of the Arts, and an MA in Rabbinic Studies from the Academy for Jewish Religion, CA.
Registration to open soon. Email Rabbi Jamie for more information at RabbiJamie@pnaitikvahlv.org.
Registration for this program is two-steps
Step One: Register for class
iEngage: Foundations for a New Relationship